It's Valentine's Day, Take Care of your Heart!
Ah, Valentine's Day!
Who doesn't remember all those paper Valentines in grade school, holding back the special one for that Special One? Who didn't have a crush in grade school?
It's appropriate for the heart to be the symbol of Valentine's Day, because that's where we hold our emotions and memories. All the more reason to take care of it.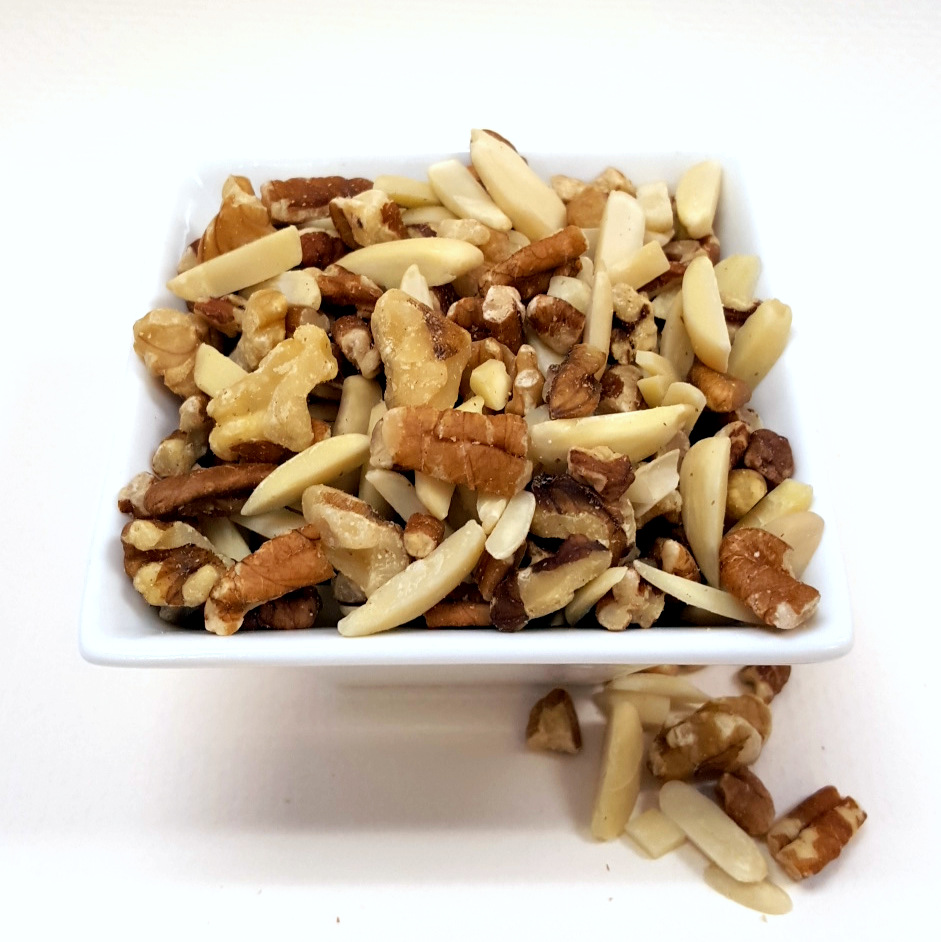 What better way than by popping a few nuts every day into your mouth! Our Breakfast Blend is great, just a spoonful on your oats or cereal every morning provides so much and tastes so good. It's so easy, they don't have to be prepared at all, they're complete just as they are. Do you like Nut Butters? Nut Milk? If you like the preparation and like to add other ingredients, that's great. But really, just pop a few in your mouth, crunch away and voila you have Nut Butter.
So much has been published about the heart-healthy properties of Almonds, Walnuts, Cashews, and really all the tree nuts. People ask us which of our products is the most healthy. That would have to be our Nature's Bounty - all the tree nuts in their raw form in one delicious mix.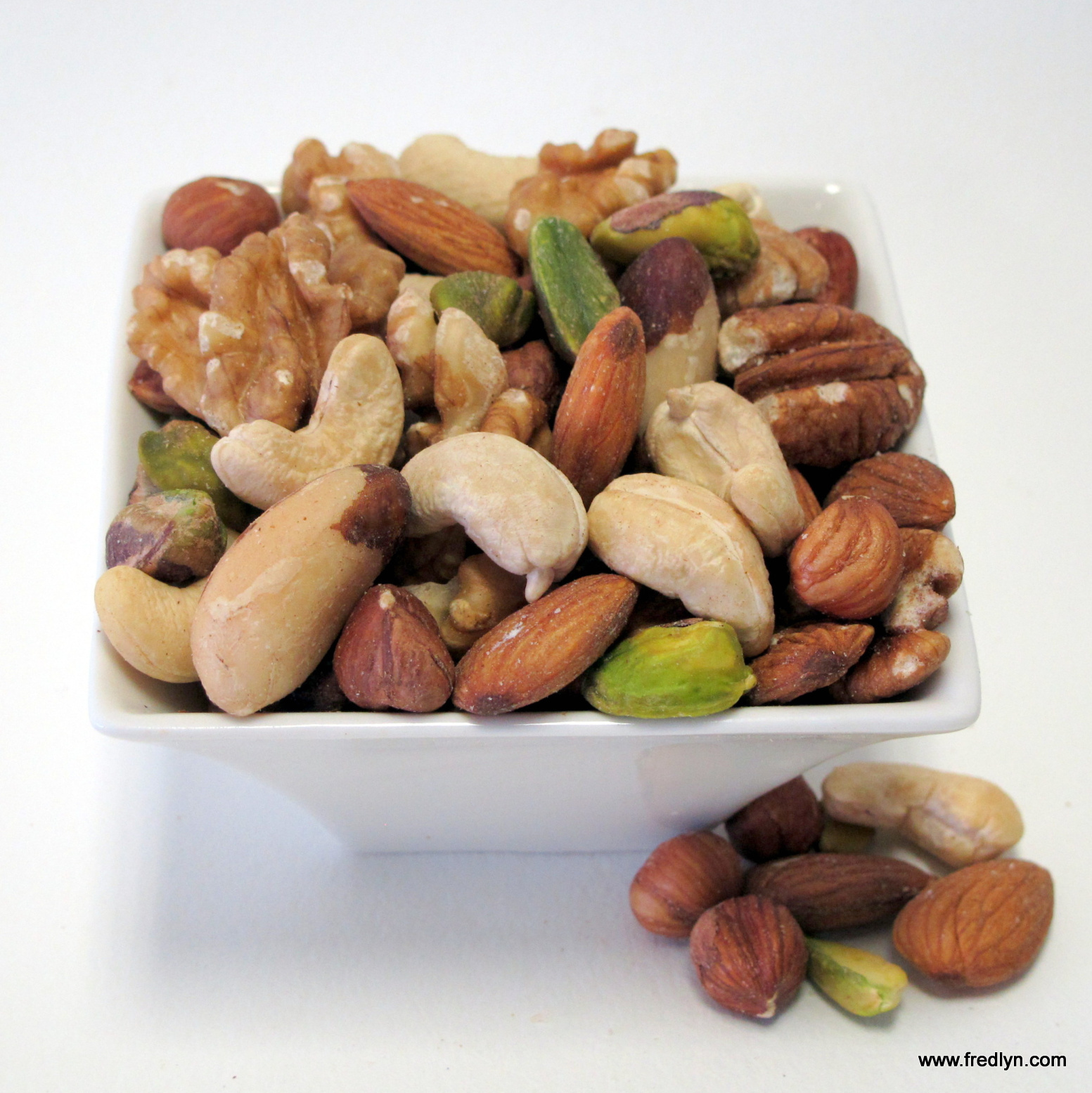 Among the latest article can be found in the LaCrosse Tribune, and talks about fiber and plant sterols as well:
http://lacrossetribune.com/lifestyles/food-and-cooking/recipes/jennifer-holden-simple-steps-to-care-for-your-heart/article_54ab2c65-7c52-5cdf-b376-3d4b56fbd958.html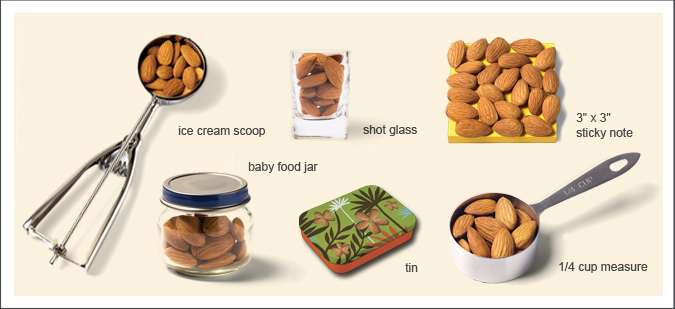 For those whom you hold dear in your heart - take care of it and the rest follows! Enjoy, in the process!
Add Comment:
Please
login or register
to add your comment or get notified when a comment is added.