King Cashews
Roasted Salted

We are able to offer Fancy Indian 210 Cashews, known as "King Cashews", which are very difficult to come by, and oh sooo good!
Packed in a facility that also processes peanuts, soy, and wheat products.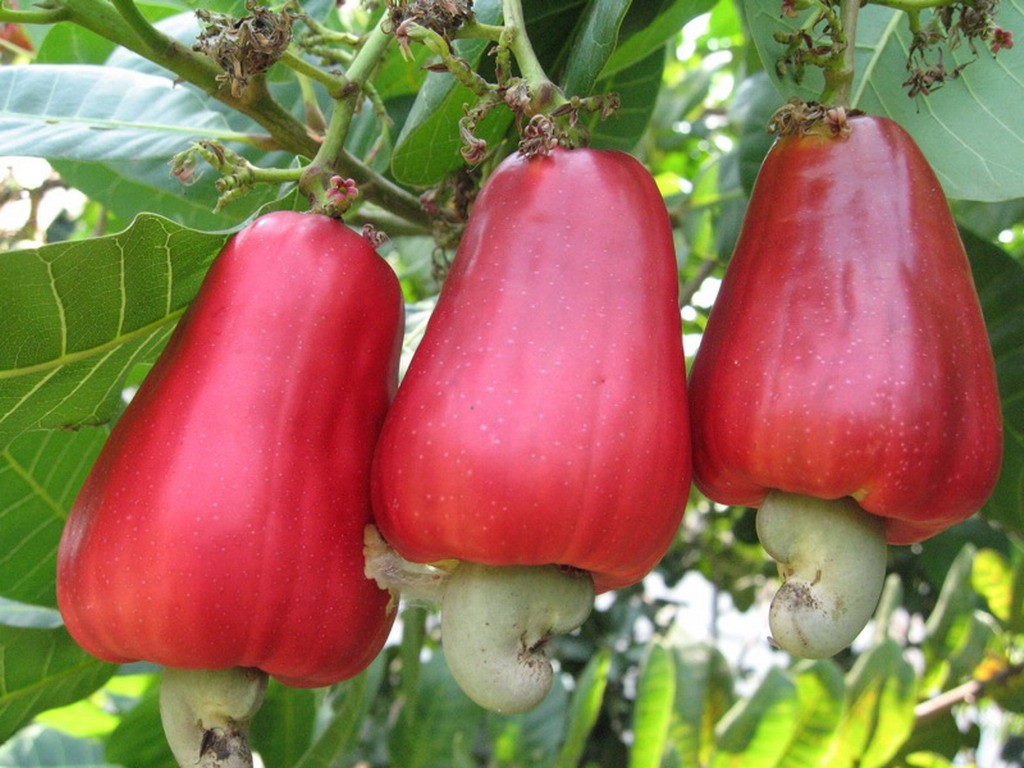 Cashews are nuts, but did you know they grow on trees? Cashew trees are tropical evergreens - naturally organic - that produce a nut and a cashew apple. The raw cashews nut grows at the tip of each cashew apple, which is edible too, and delicious. But, they are only edible for a short time after harvest - because they start to ferment within 24 hours of being picked.
As a nutritious treat, cashews are a great choice for your home. Raw or roasted cashews make a nutritious snack for the whole family. People from all over the globe enjoy bulk cashews, and you can too! Bulk cashews are an excellent source of antioxidants, protein and phytochemicals - making them a great snack choice.